Family Owned & Operated
We are a family-owned and operated business that has been serving customers for 15 years. You can trust us to make sure your tile surfaces are professionally cleaned, repaired, or installed to look their best. We understand that you want to be proud of the tile you have in your home.
It is our goal at Twin Cities Tile and Grout Professionals to provide the highest quality customer service. We will promptly return your phone and email inquiries. We also pledge to be on time, and we will do what it takes to get the job done to your satisfaction.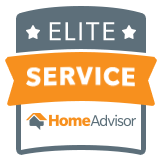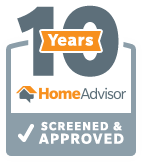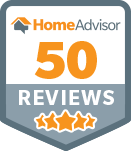 Get a Quote
Thank your for considering Twin Cities Tile and Grout Professionals for all of your tile and grout care and restoration needs. Fill out the quick and easy form below to request a free, no-hassle in-home or office inspection and price quote.
Info@groutprofessionals.com
4500 Marlborough Court
Minnetonka, MN 55345-2646
952.935.2686